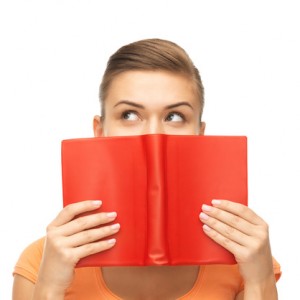 A narrative essay is unlike most essays due to the style it employs. For example, pronouns such as "I," "me," and other author identifiers are unacceptable in most essays, but are encouraged as part of the style expected in the construction of an effective narrative essay.
However, what proves to be somewhat confusing is the fact that a narrative essay can also be written to function as a definition essay in certain instances. More specifically, a narrative essay can serve in explaining ideas, scenarios, objects, or most anything in much the same way as a definition essay. Likewise, a narrative essay can also be stylized to serve as a type of persuasive essay.
A persuasive essay's purpose is to convince readers of the writer's point of view, and this is also the case where both narrative essays and definition essays are typically concerned. The major variance in all these types of essays is the style in which ideas are presented to support the writer's thesis and their point of view in general. In the case of the narrative essay this constitutes good news for writers.
Unlike the styles usually employed in forms such as definition essays and persuasive essays, those found in the narrative essay are typically preferable to writers due to their simplistic natures. The styles common to the narrative essay are also generally less formal than those employed in other types of essays, particularly those of a technical nature. So it is not surprising that writers usually tend to gravitate toward less rigid protocols. In short, when given the opportunity, most writers tend to choose a type of narrative essay to convey their ideas whenever it is appropriate.